The Center
CIBM CENTER FOR BIOMEDICAL IMAGING
Founded in 2004 with the generous support from the Fondation Leenaards and Fondation Louis-Jeantet, the CIBM Center for Biomedical Imaging is the result of a major research and teaching initiative of the partners in the Science-Vie-Société (SVS) project between the Ecole Polytechnique Fédérale de Lausanne (EPFL), the Université de Lausanne (UNIL), Université de Genève (UNIGE), the Hôpitaux Universitaires de Genève (HUG) and the Centre Hospitalier Universitaire Vaudois (CHUV).
Led 15 years by the Founding Director Rolf Gruetter, the CIBM has opened a new horizon in biomedical imaging by providing research scientists with the most advanced state of the art equipment and by facilitating medical doctors, scientists and engineers to work as a multidisciplinary team in order to advance basic science, translational and clinical research.
Appointed in April 2019, Executive Director, Pina Marziliano aims to further entice and nurture interdisciplinary collaborations in biomedical imaging and to lead CIBM in the second phase of its journey as a Swiss Research Centre of Excellence in biomedical imaging.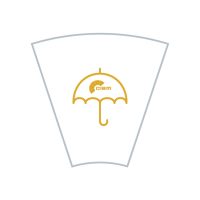 Lead and play an umbrella role in biomedical imaging technology in the region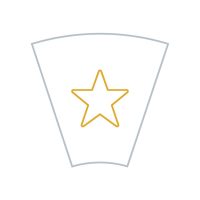 Develop the latest cutting-edge biomedical imaging methods and technologies that are translational and clinically useful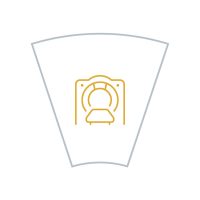 Invest and provide access to state-of- the-art infrastructure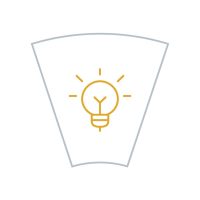 Provide expertise, training, technical support and networking opportunities to the CIBM Community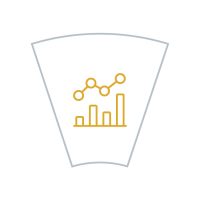 Increase funding and diversify sources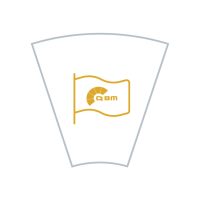 Establish a CIBM flagship strategic landmark project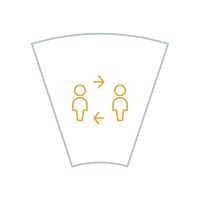 Increase synergy amongst different CIBM Sections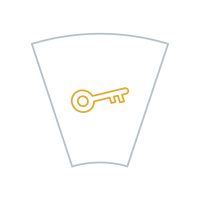 Be key opinion leaders in biomedical imaging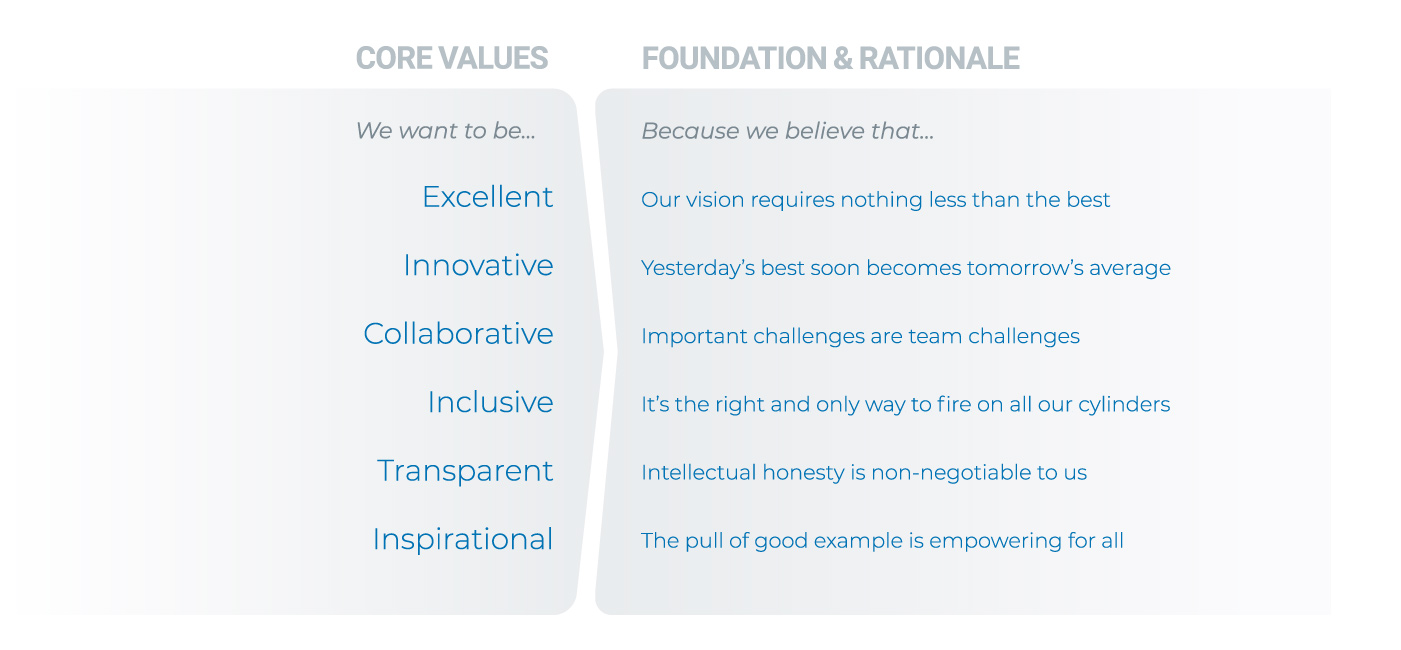 CIBM is governed by a Council and a Strategy Committee composed of senior leadership members from the five founding institutions. The Scientific Advisory Board is a committee of renowned international experts in biomedical imaging who advises the CIBM Council and the CIBM Scientific Steering Committee.
The CIBM Leadership consists of the Executive Director and the Scientific Steering Committee formed by all Section Heads.