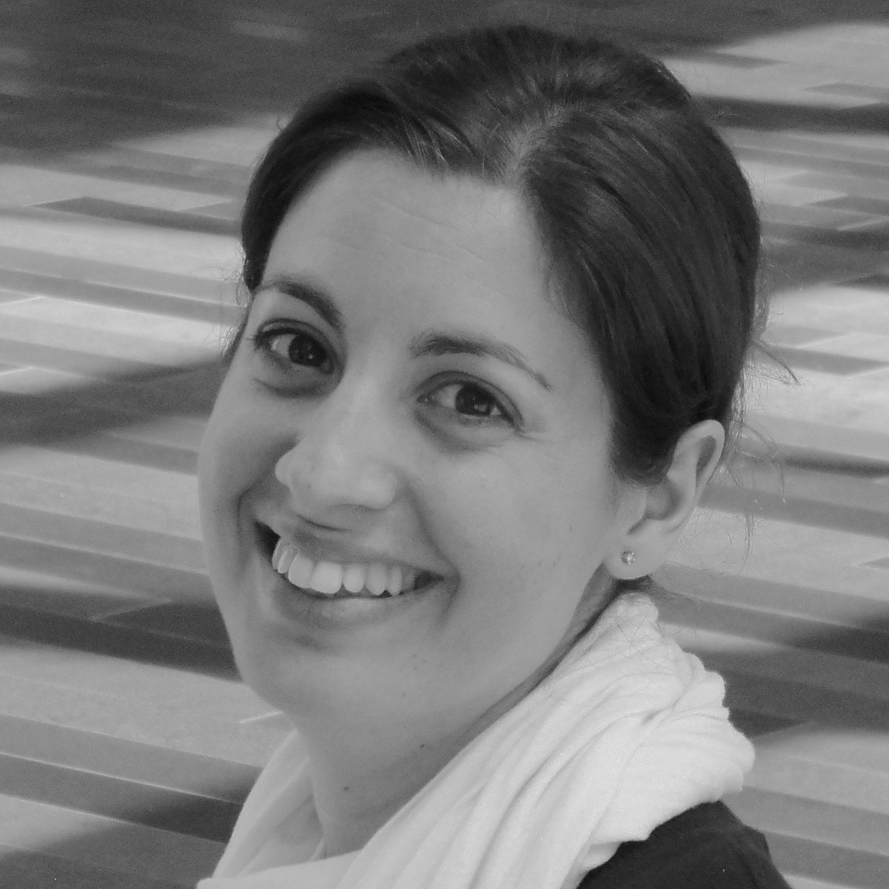 Meritxell Bach Cuadra
Head, CIBM SP CHUV-UNIL Computational Neuroanatomy & Fetal Imaging Section
Meritxell Bach Cuadra received the MSc in Electrical Engineering from the Universitat Politècnica de Catalunya (UPC) in 1998, the PhD degree from the Ecole Polytechnique Fédérale de Lausanne (EPFL) in 2003 and was postdoctoral fellow in the Signal Processing Laboratory till 2005. She then joined the CIBM Center for Biomedical Imaging as research staff scientist in the Signal Processing Core at the Lausanne University Hospital (CHUV) and was a lecturer at the School of Biology and Medicine of the University of Lausanne (UNIL). In March 2011 she became a Senior Lecturer & has been a Privat Docent since 2018 where she teaches and leads research activities in the Medical Image Analysis Laboratory (MIAL) , UNIL hosted in the CHUV Radiology Department.
Since 2020 Meritxell Bach Cuadra is head of the CIBM Signal Processing CHUV-UNIL Computational Neuroanatomy & Fetal Imaging Section, link.
KEYWORDS : Computational (neuro)anatomy, medical image analysis, magnetic resonance imaging, machine learning, image reconstruction, segmentation, fetal imaging, multiple sclerosis, human thalamus, ocular tumors.
CHUV Radiologie Rue Pépinet 3 CH-1003 Lausanne