Dr. Cristina Cudalbu from the CIBM MRI EPFL AIT section organized  a morning seminar on MR Spectroscopy methods on July 7th at 10 am. 
The water signal in 1H-MRS: nuisance or blessing?
The water signal dominates the 1H MR spectrum in most organs and – if not properly suppressed – will introduce baseline artifacts and sideband signals that are difficult to separate from the small metabolite signals. This led to its bad reputation. However, we will argue in favor of the indicted water signal by demonstrating multiple favorable uses of the water signal – in particular, if not suppressed by presaturation. In the second half, recent use cases from our group will be shown with benefits from using metabolite cycling for parametric mapping from multi-echo trains and diffusion-weighted spectroscopy of the prostate.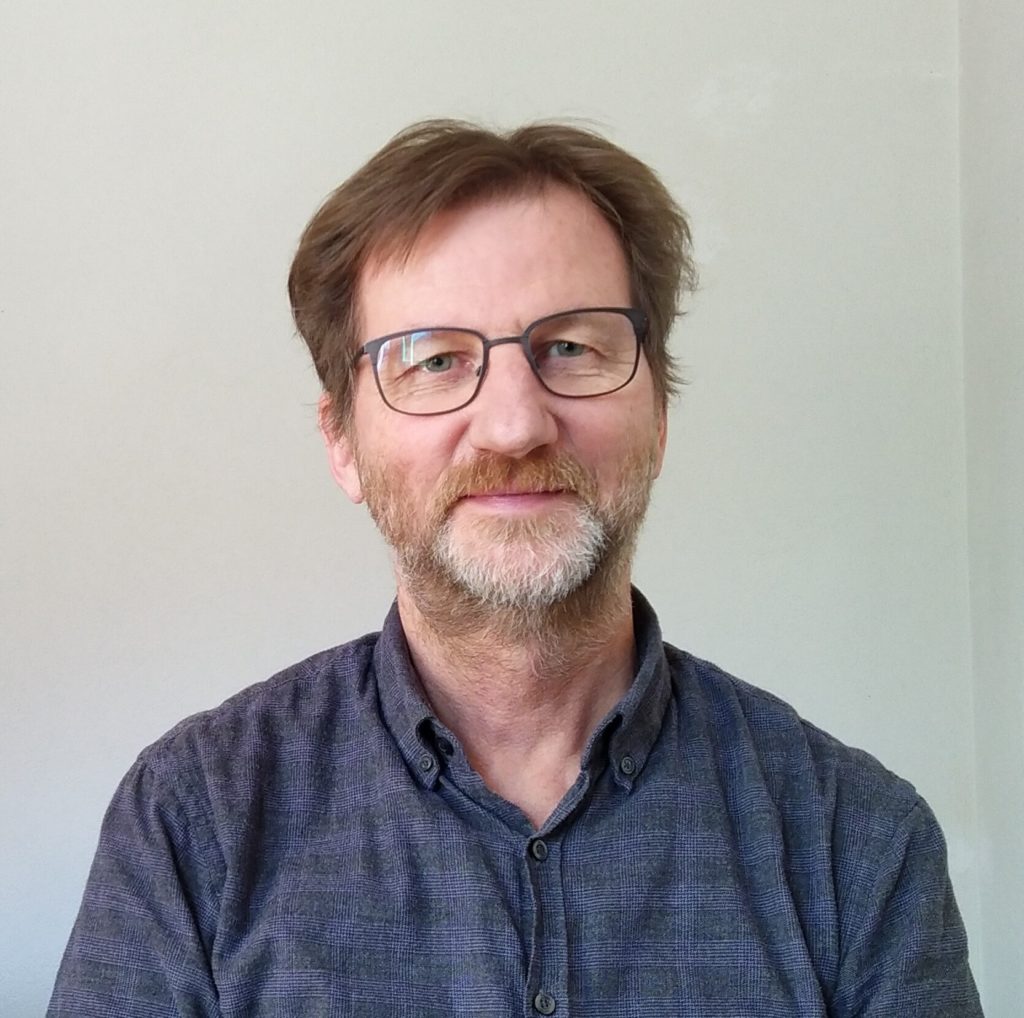 Roland Kreis
Professor University & Inselspital Bern. Magnetic Resonance in Medicine Group (DIN-DBMR)
Prof. Kreis is a researcher from the University of Bern who has dedicated his professional career to in vivo MR spectroscopy, where he has been lucky to be involved in pioneering applications of human brain MRS at HMRI in Pasadena, USA, and later in early work on muscle and liver MRS in Bern. Further, he is most well-known for his methodological work in quantitation, quality control, and processing strategies. Details and a publication record can be found here.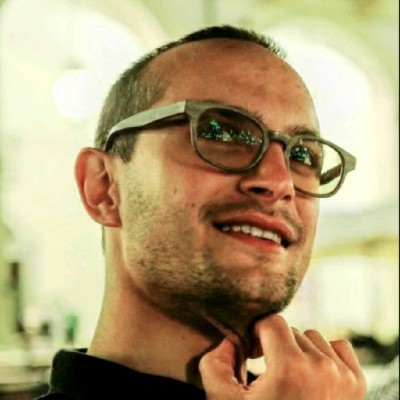 Rudy Rizzo
Postdoc University & Inselspital Bern

Rudy is a young engineer whose background spans signal processing, data modeling and analysis, and machine learning. He has freshly defended his Ph.D. at the MRM group (Kreis lab) in Bern, Switzerland, exploring research on MR physics tailored to the acquisition, processing, and quantification of multiparametric MR Spectroscopy (MRS) data and applications of Deep Learning in the MRS field. Soon, he will join the MIITT group in Ann Arbor, Michigan, as a postdoc in the Seiberlich lab to explore new horizons in low-field MR, integrating and optimizing new methodologies for abdomen MRI.
His research projects are focusing on 
Multi-parametric single voxel spectroscopy and spectroscopic imaging for simultaneous fast and accurate quantification of brain and prostate metabolite concentrations and T2s
Theoretical assessments of robustness and reliability of Deep Learning approaches to quantify metabolites in MR spectroscopy.
Diffusion-Weighted Spectroscopy in the prostate: comparing healthy and prostate cancer metabolite diffusivity.