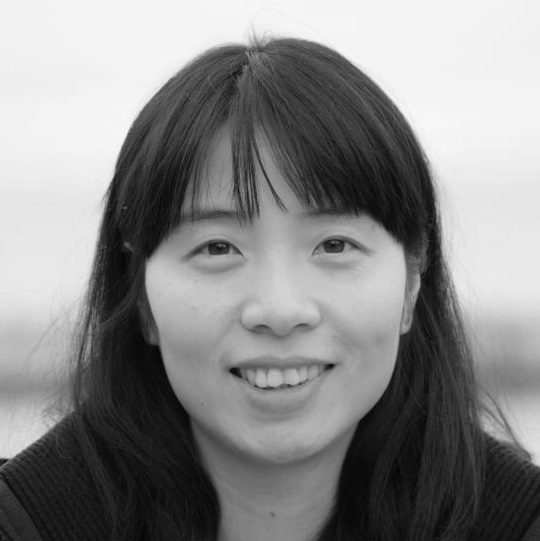 Lijing Xin
Research Staff Scientist and 7T MRI Operational Manager
CIBM MRI EPFL
A SNSF 'Consolidator Grant 2022' was awarded to Dr. Lijing Xin, Research staff scientist and 7T MRI Operational Manager at the CIBM Center for Biomedical Imaging, Ecole Polytechnique Fédérale de Lausanne (EPFL). This grant will allow Dr. Xin to bring her expertise to the state-of-the-art 7T Siemens MAGNETOM Terra clinical human MRI scanner at the Campus Biotech in Geneva, where the majority of the project work will be conducted.
This grant provides Dr. Xin with a budget of up to CHF 1.75 million for a maximum of 5 years, which includes part of her salary, PhD and Post-doc salaries, and research expenses. Her research interests focus on developing cutting-edge magnetic resonance spectroscopy methods that will bring us closer to understanding the brain function and the pathophysiology of neurological diseases.
Since Switzerland's current status as a non-associated third-country in Horizon Europe, the SNSF Consolidators Grant is a transitional measure launched by the Swiss National Science Foundation for researchers who planned to apply for an ERC Consolidator Grant in 2022. The grant aims to fund high-risk, high-gain projects that have the potential to bring about ground-breaking results and consolidate the scientific independence of the researchers involved. Dr. Xin's project fits this description perfectly, as it focuses on developing a novel neuroimaging modality that targets the molecular basis of brain networks.
The project will fill a critical gap in the current MRI-based connectome and provide new insights into the complex neurometabolic pathways underlying brain networks in health and disease. Dr. Xin will work in collaboration with leading experts in psychiatry from two university hospitals; CHUV (Lausanne University Hospital) and University Hospital of Psychiatry and Psychotherapy in Bern, to apply the developed techniques to the study of psychiatric disorders with the aim to identify potential non-invasive biomarkers for early detection, disease progression monitoring, and treatment efficacy in psychosis.
This is a significant step forward in the field of neuroimaging research in the Lemanic Health Valley, and we can't wait to see the results of Dr. Xin's ground-breaking work.
For more information about