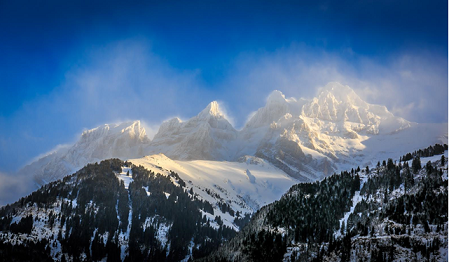 Annual Brain Imaging Meeting – ABIM 2024
The 18th edition of ABIM will take place in the village of Champéry from Sunday, January 7 to Thursday, January 11, 2024.
The program includes invited talks and free communication-poster sessions from 15:00 to 20:00 p.m. The rest of the day will remain open, providing attendees with the opportunity to network, plan working sessions, foster new collaborations, or enjoy together outdoor activities. 
The online registration and abstract submission for ABIM 2024 are now open
Exceptionally this year, the organizing committee has announced that they will be awarding three travel grants to early-career scientists (students and postdocs). Scientific excellence will be evaluated and priority will be given to under-represented and overseas attendees not receiving full support from their host lab. The application deadline is December 1st.
Click here for the preliminary program for ABIM 2024 and follow updates on the social media of the event
Hourly Schedule
Sunday
17:00

-

21:00

Opening Lecture and Reception
Monday
15:30

-

20:30

Evolution and Neurobiology of language
Tuesday
15:00

-

20:30

Brain Connectivity
Wednesday
15:00

-

20:30

Hedonia, Anhedonia
Thursday
15:00

-

21:30

Clinical multimodal neuroimaging