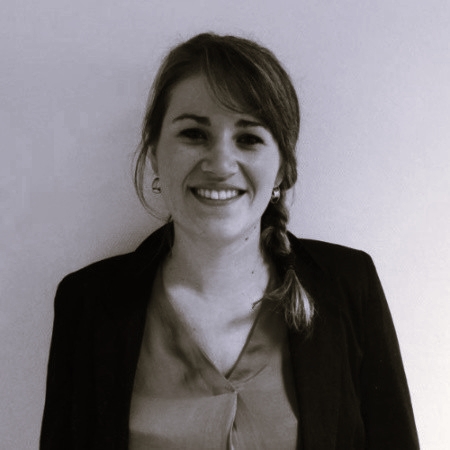 Kelly Ceyzériat
Research Staff Scientist
CIBM PET HUG-UNIGE Molecular Imaging Section
Kelly Ceyzériat is a researcher in the PET HUG-UNIGE section of the CIBM.
During her PhD (October 2014-December 2017; Paris-Saclay University, France), she underlined the importance and complexity of astrocyte functions in Alzheimer's disease (AD), using innovative tools based on viral vectors in combination with behavioral and imaging studies. In 2018, she integrated the group of the Prof Valentina Garibotto (Division of nuclear medicine and molecular imaging, HUG/CIBM PET HUG-UNIGE section) to manage a collaborative and translational project that aims at evaluating the therapeutic potential of low-dose radiation therapy for Alzheimer's disease. A clear impact of radiation therapy was shown on astrocyte reactivity, AD markers, and cognitive assessment in different rodent AD models. In 2021, she shared her work time with the group of Prof Philippe Millet (Psychiatry department, HUG), on a project that aimed at better understand the involvement of glial cells in the overexpression of the 18kDa translocator protein (TSPO), a marker of neuroinflammation, quantified by molecular imaging in rodents. In January 2022, she joined the CIBM (PET HUG-UNIGE section) to develop independent research projects to investigate the mechanisms of onset and progression of AD pathology, with specific interest in hormonal and neuroinflammatory modulators.
Her area of expertise includes in vivo imaging, animal behavior measurements and the use of multiple methodological approaches (stereotaxic surgery, histology, biochemistry, flow cytometry, transcriptomic…).
KEYWORDS: Molecular imaging, positron emission tomography (PET), single photon emission computed tomography (SPECT), neurodegenerative diseases, neuroinflammation, neurosciences
Fondation des Recherches Médicales Avenue de la Roseraie, 64 1205 Geneva