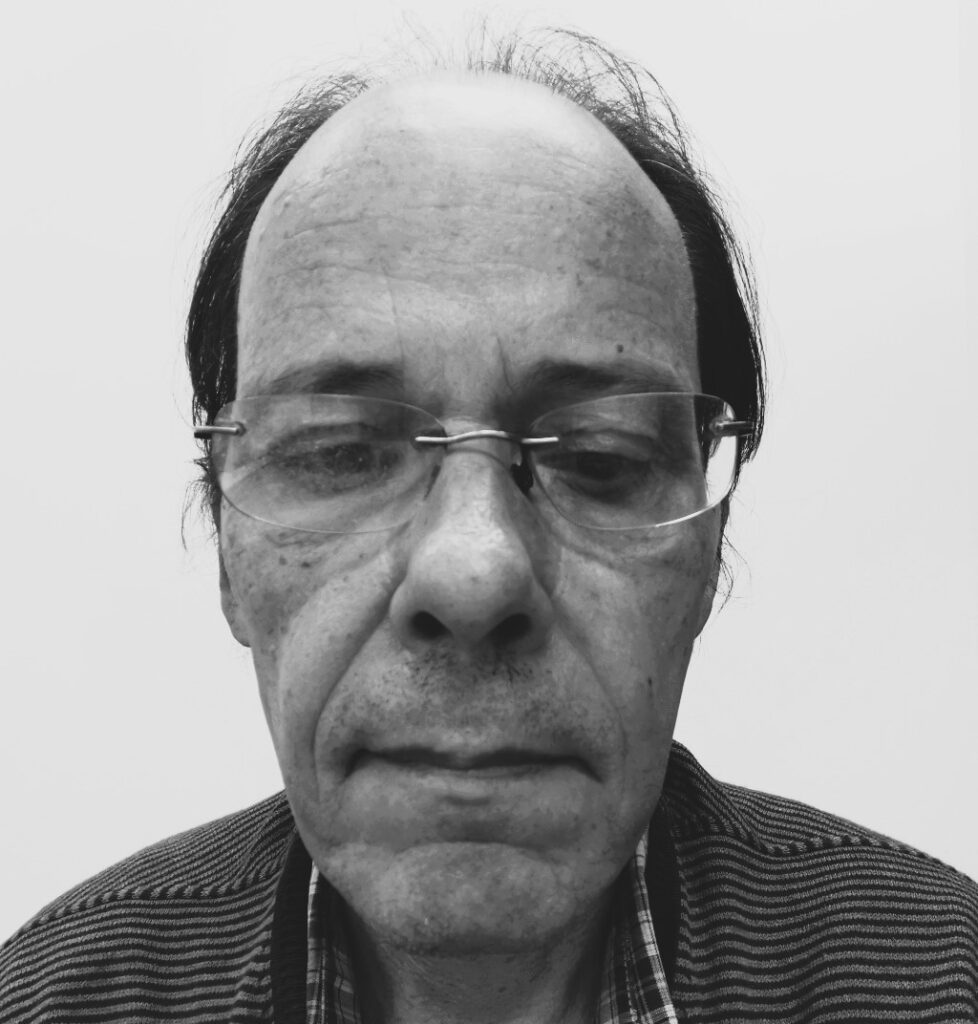 Christophe Mermoud
Computer Interface Specialist
CIBM MRI UNIGE Cognitive and Affective Neuroimaging Section
Christophe Mermoud is a Computer Interface Specialist for the CIBM MRI UNIGE Cognitive and Affective Neuroimaging Section.
He has a diverse background with 24 years as a developer at the Geneva Ophthalmologic Clinic, 13 years as an IT manager at the Brain and Behavior, at Geneva University, and 26 years of experience as a teacher in mathematics, physics, and descriptive geometry.
He collaborates closely with researchers by providing management of experimental (including MRI) data acquired at the BBL, software development for the realization of research works, 3D printed parts design, and equipment maintenance.
Keywords: software development, computer interface
CMU Rue Michel-Servet 1, 1211 Geneva 4, Room E08.2753.a