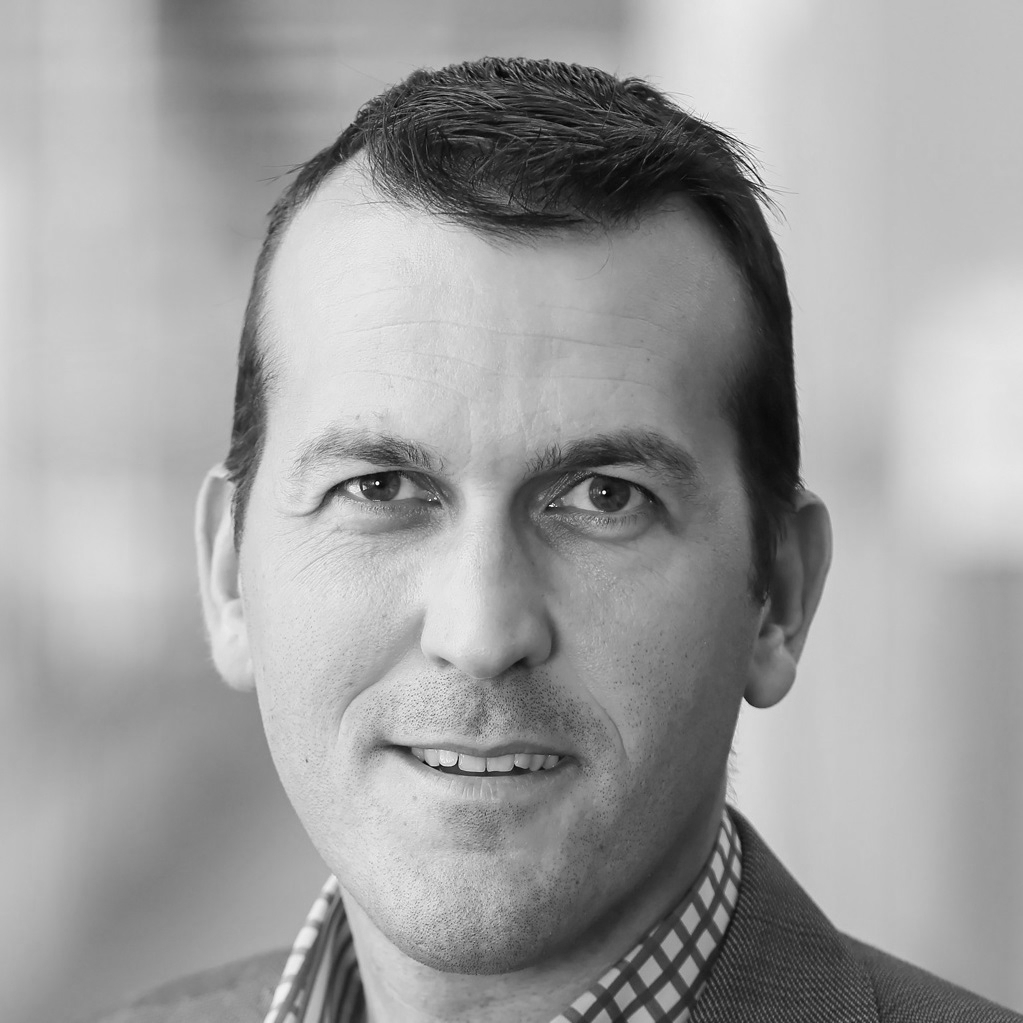 CIBM is pleased to welcome Prof. Dimitri Van De Ville as Ad-Interim Section Head of CIBM MRI EPFL Animal Imaging and Technology Section.
Dimitri Van De Ville is Associate Professor at the Institute of Bioengineering, School of Engineering, EPFL and holds a joint appointment at the Department of Radiology and Medical Informatics, Faculty of Medicine, University of Geneva. He is Head of the Medical Image Processing Laboratory located at the Campus Biotech. His research interests include network science and graph signal processing with their applications to computational neuroimaging and systems-level neurosciences. He was a recipient of the Pfizer Research Award 2012, the NARSAD Independent Investigator Award 2014, the Leenaards Foundation Award 2016, and became a Fellow of the IEEE in 2020.
More information on Prof. Van De Ville here.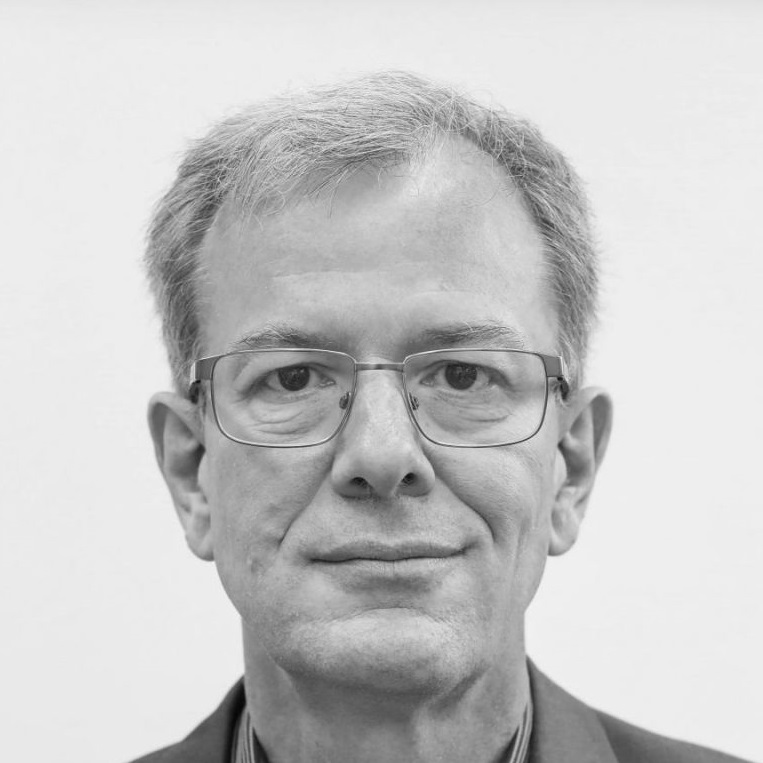 Dimitri Van De Ville replaces the outgoing CIBM AIT Section Head Prof. Rolf Gruetter.
Rolf Gruetter is a Professor at the Institute of Physics, EPFL and Head of the Laboratory for Functional and Metabolic Imaging. He is co-author of more than 300 publications (h=65) and a senior fellow of ISMRM and ESMRMB.
Professor Gruetter was the Founding Director of the CIBM. After 15  years of dedicated service, Prof. Rolf Gruetter decided to leave the CIBM. We thank him very much for his contributions leading the CIBM and for creating the  Animal Imaging and Technology Core that is now a Section of the CIBM MRI module at EPFL. We wish him all the best and look forward to continued collaborations.
More information on Prof. Gruetter here.